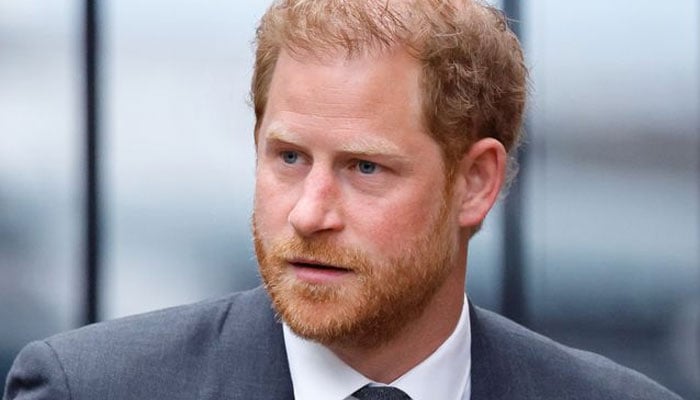 Prince Harry warned his past strategy is breaking down 'right Infront' of his face after the Christmas snub.
The converastion arose once the insider started to accuse the couple of trying to use Buckingham Palace now that their star power is dwindling.
For those unversed, the same insider also accused the couple of "behaving so badly" that it is "bizarre".
ALSO READ: Meghan Markle, Prince Harry's 'opportune time' in US revealed
All of this has been brought to light by a well-placed inside source that is close friends with the Sussexes.
During their converastion with the Daily Mail this insider started by questioning the couple's motives regarding Christmas at Sandringham estate.
They began by pointing out that it "begs the question, why now?"
"Is it something to do with the fact that some of their commercial deals, such as Spotify, have fallen around their ears and they have been subject to ridicule in the U.S. in shows such as South Park and Family Guy?" the insider also asked.
ALSO READ: Prince Harry is risking any possible future invitations
Or "could it be that they have realised moaning about how awful being a member of the Royal Family is, isn't such a great strategy after all?"
Because "It would certainly have the advantage of killing two birds with one stone; extending an olive branch to one son without causing difficulty to the other," the insider added before signing off.