AZAZ SYED
Interior Minister Chaudhry Nisar orders the names of the five players to be...
ISLAMABAD: A controversial 'office memorandum' (OM) was used to...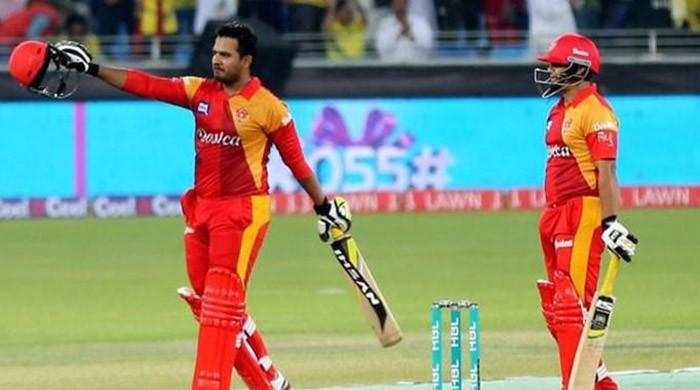 Investigators will also retrieve deleted data through forensic evaluation.
The NADRA chief has been accused of corruption while renting buildings for the...
The Interior Ministry forwarded the official notification to the Federal...
Rangers will be able to operate in the province for 60 days