AZAZ SYED
The report, which has been presented to the government, recommends the removal of...
There are three additional-director generals at the FIA headquarters, but it is...
Interior ministry has ordered enquiry into the matter
Swat militants did not have any concrete, institutional and viable system for...
Three women got into a fight with an FIA constable
I feel proud and humbled of my impeccable and unblemished service career record,...
Interior Minister Chaudhry Nisar orders the names of the five players to be...
ISLAMABAD: A controversial 'office memorandum' (OM) was used to...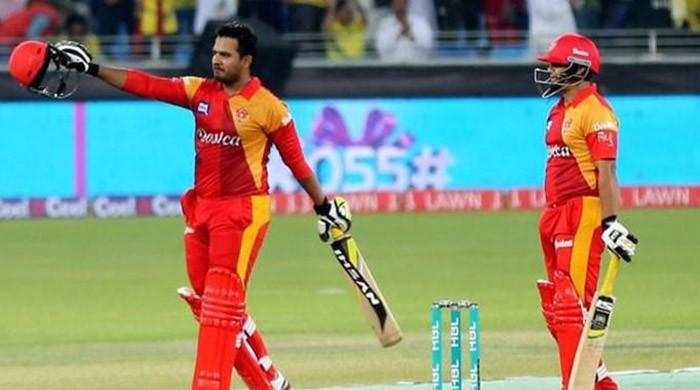 Investigators will also retrieve deleted data through forensic evaluation.