AHMED SUBHAN
Her neck and back bear burn marks, while her ankles are swollen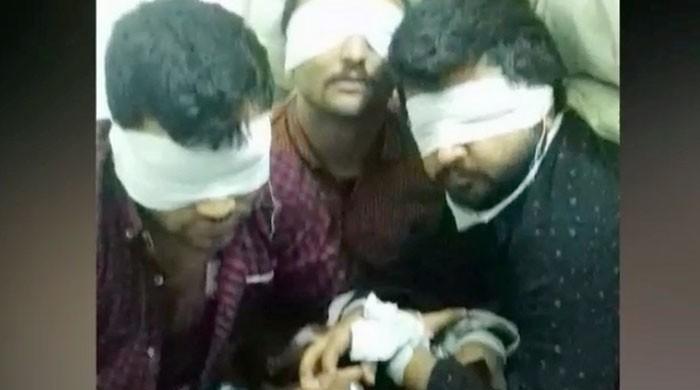 The kidnappers have demanded $60,000 ransom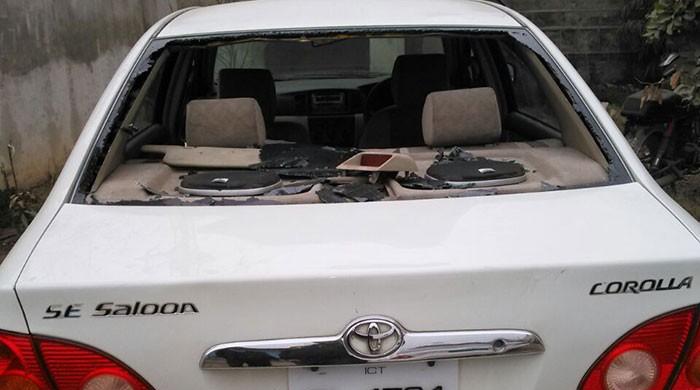 Police claim the young man was hailed to stop at a check point, but family claims...
Torture marks of varying nature found on child maid Tayyaba's arms, legs, back...
The medical team confirmed that the 10-year-old girl had been tortured.
Everyone knows Qatar Prince letter is fake, the PTI chairman says
India violated the ceasefire at the Line of Control (LoC) and working boundary...